Anson Park Activities
2934 Old Anson Road | 325-672-1636
Community Coordinator : Cynthia Westfall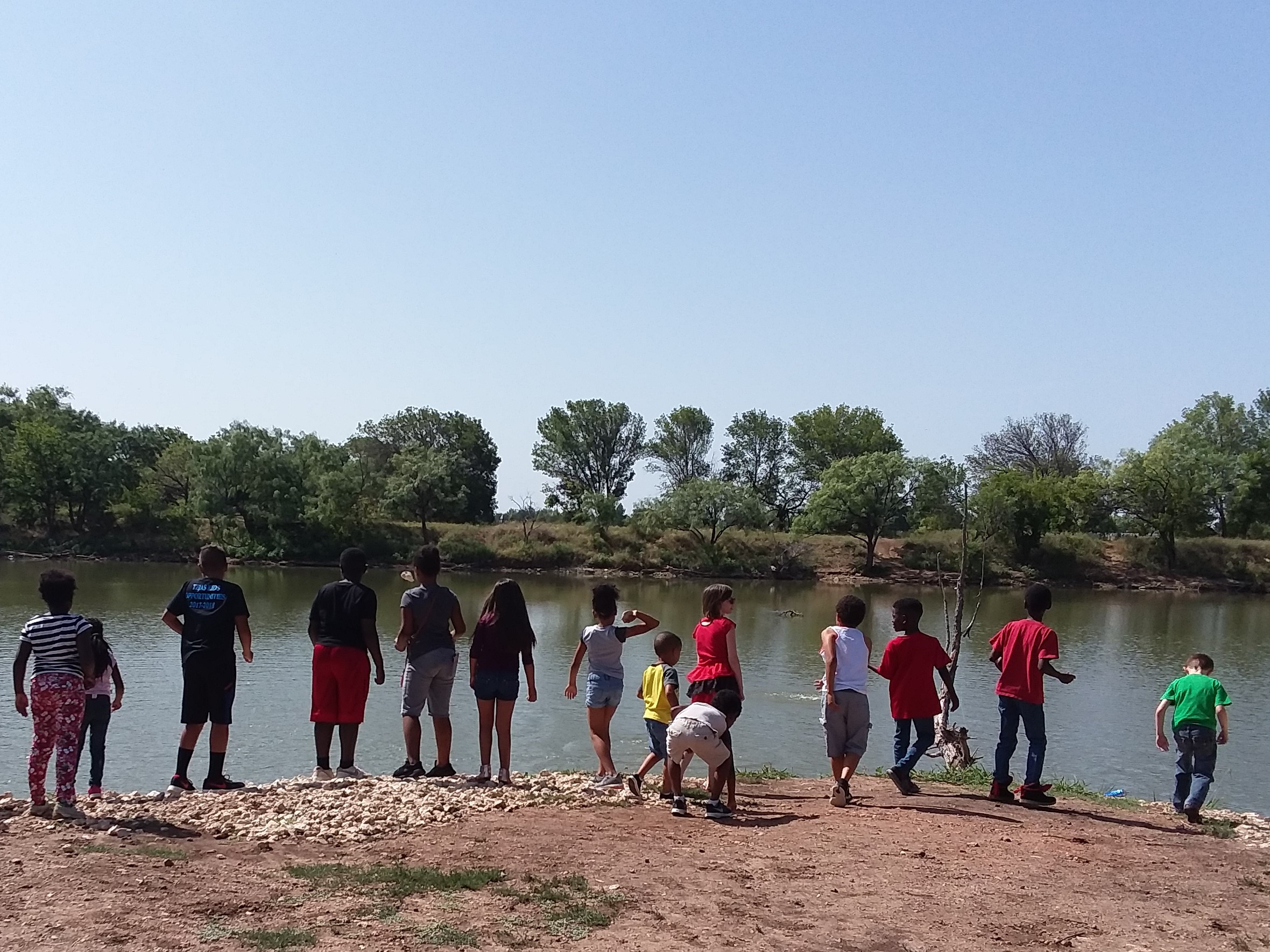 The kids are having a great time seeing who can skip a rock the furthest at Sears Park!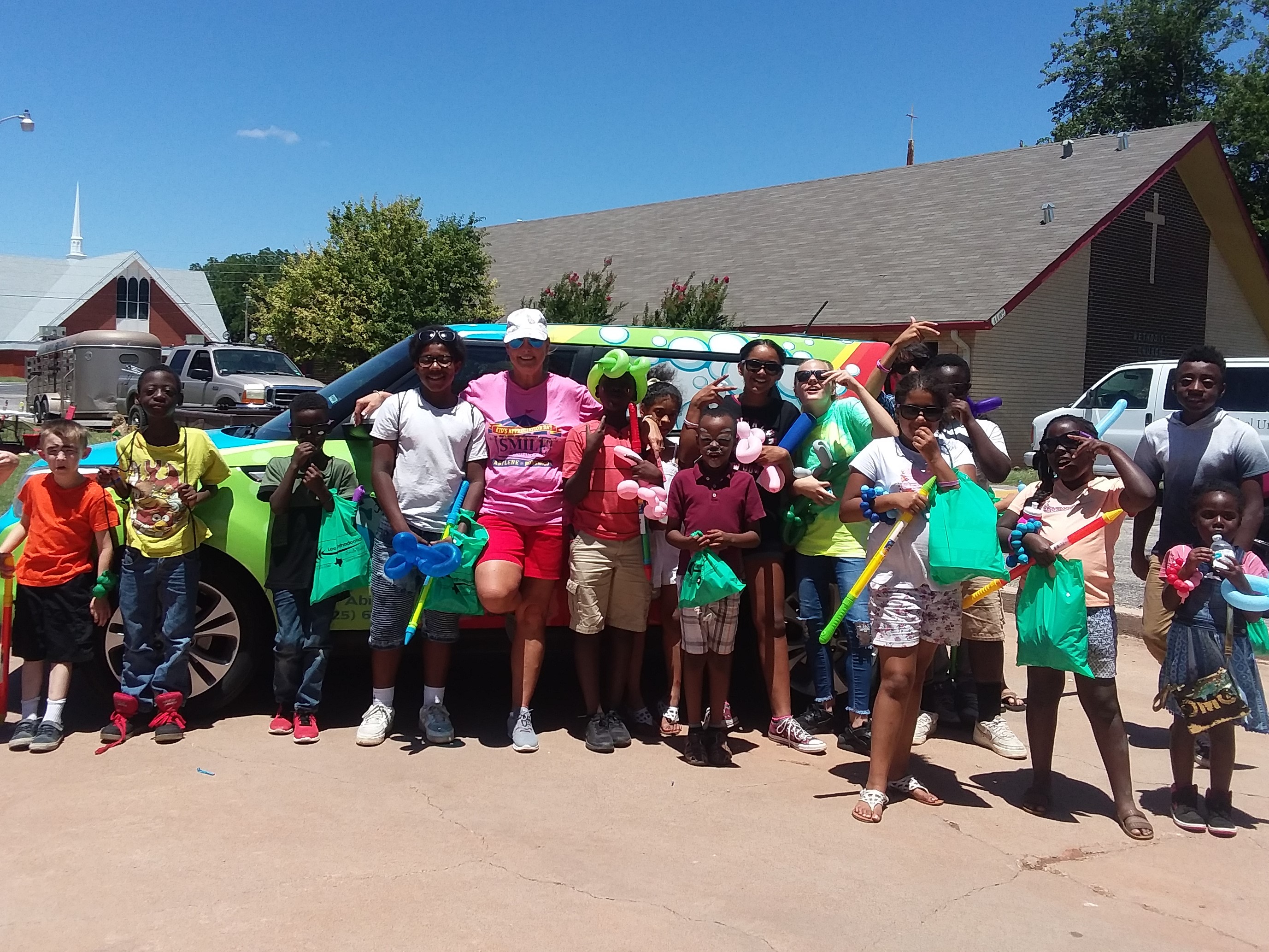 The kids are all smiles during the summer program!  They had an amazing time, filled with trips to the park, swimming, to a splash pad and to McDonald's to enjoy ice cream cones on a hot day!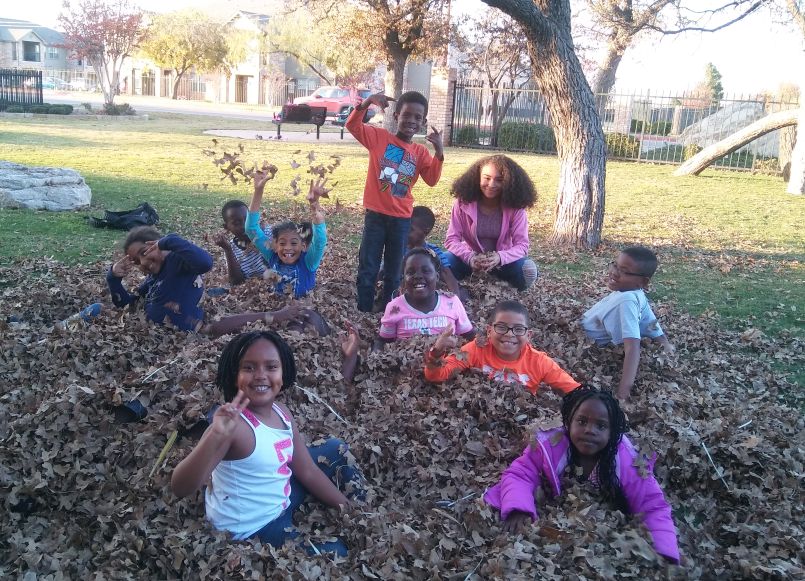 The kids having some fun before the winter break!